The first disinfection robot in Rizhao, Shandong Province, China has been put into use in the Municipal People's hospital. Using high technology to solve the problem of disinfection in isolation area, so that patients and medical staff get better security, this disinfection robot has become the focus of attention of many people.
The transmission characteristics of novel coronavirus, the risk of cross infection in hospitals and isolation areas may exist. This disinfection robot from chuangze intelligent robot is the first disinfection robot used by Rizhao medical institutions. With its "post" in the front line of epidemic prevention, it will undertake the daily disinfection work of isolation wards in Rizhao people's Hospital, greatly reducing the risk of personnel infection.
The novel coronavirus infection pneumonia affects every heart of the masses. Under the condition of limited manpower and materials, how to better provide safety protection for patients and medical staff has become a topic of concern to many people.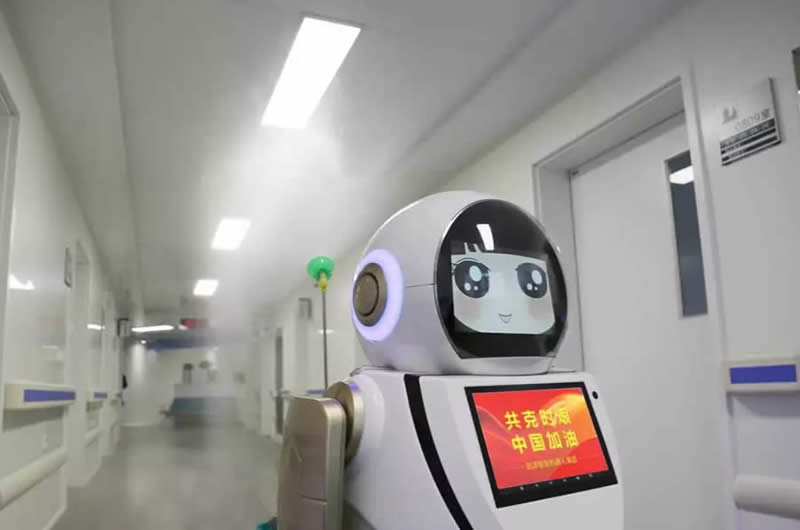 Five technicians from chuangze group went to Rizhao people's Hospital in person, put on protective equipment and carried equipment into the isolation area. After 4 hours of intensive debugging, at about 6:00 p.m., the spraying disinfection robot was successfully debugged and deployed, and officially began to kill. Subsequently, chuangze intelligent staff also carefully trained the personnel of the Municipal People's Hospital on robot operation.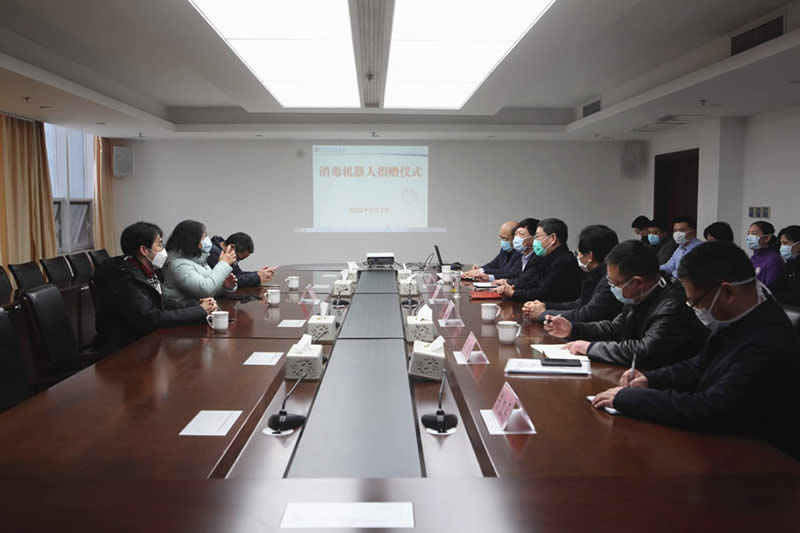 As a medical device product of artificial intelligence, this robot can not only identify the overall environment of the hospital, but also give the solution of disinfection path according to the environment. In the process of disinfection, the robot can also focus on disinfection of these areas on the surface of objects with particularly serious infection, which can not only improve the disinfection level of the ward, effectively reduce the risk of infection of medical staff, but also make medical staff devote themselves to the daily treatment of patients.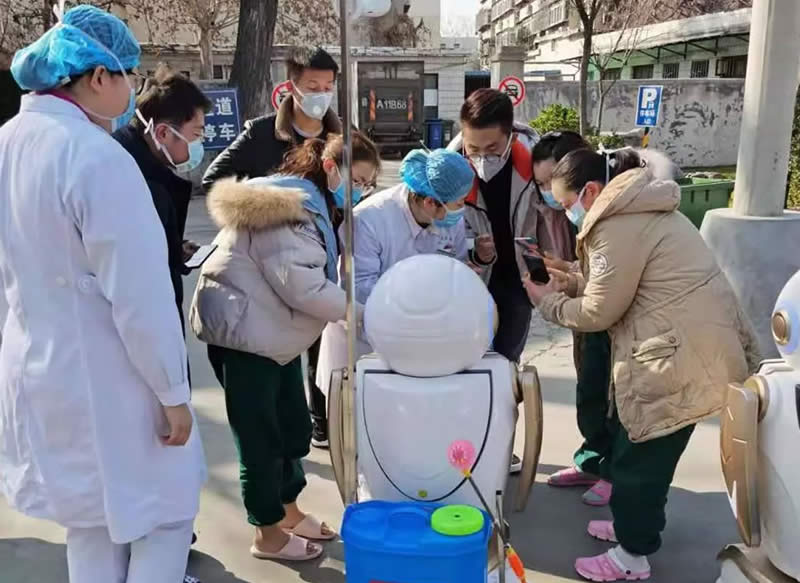 The disinfection frequency is high, the time is long, the intensity is high, and the risk of staff infection is high. In addition to all-round isolation and protection measures, strict environmental cleaning and disinfection is an important way to block the spread of the virus. The arrival of the disinfection robot will play a great role in the fight against pneumonia in sunshine.